What are venetian blinds
June 22, 2023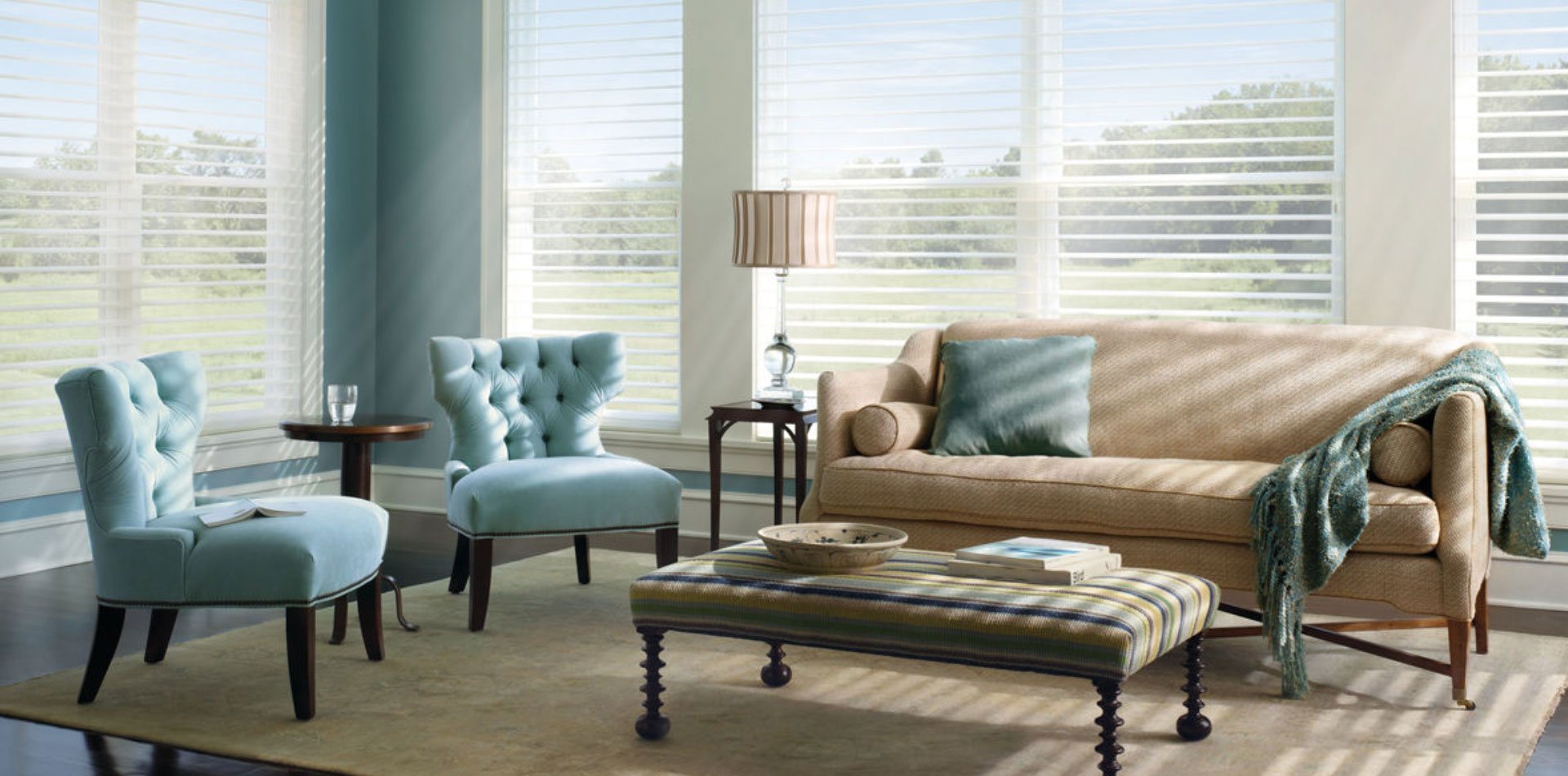 What are venetian blinds
Ordering custom blinds can be both exciting and daunting. On one hand, custom blinds offer a unique opportunity to tailor window treatments to your exact specifications, ensuring that your interior decor vision is fulfilled. On the other hand, the process of ordering custom blinds can be overwhelming for those who are unfamiliar with the process. Whether you're looking to update your living area or simply spruce up your windows, this complete guide will walk you through the steps to successfully order custom blinds for your home.
Step 1: Choose Your Style
The first step in ordering custom blinds is choosing the style you want. There are several different styles to choose from, including roller shades, Roman shades, wood blinds, and more. Some styles offer more privacy and light blocking capabilities than others, so you'll want to consider what is most important to you. You'll also want to consider the overall aesthetic of your space and choose a style that complements your decor.
Step 2: Measure Your Windows
Once you've chosen a style, the next step is to measure your windows. Properly measuring your windows is crucial to ensure a perfect fit for your custom blinds. Be sure to measure both the width and height of the window, as well as the depth of the window frame. It's also a good idea to measure multiple times to ensure accuracy.
Step 3: Select Your Materials and Colors
After you've chosen a style and measured your windows, the next step is to select your materials and colors. Your material choice will depend on several factors, including your budget, desired level of light control, and personal preference. Additionally, you'll want to choose a color that complements your decor.
Step 4: Place Your Order
Once you've completed the first three steps, it's time to place your order. Some companies offer online ordering, while others require you to order in-store or over the phone. Be sure to double-check your measurements, materials, and colors to ensure they are correct before placing your order.
Step 5: Installation
After you've placed your order, you'll need to wait for your custom blinds to be manufactured. Once they are ready, the company will contact you to schedule installation. Installation is typically a quick and easy process, and most companies will handle the entire process from start to finish.
Ordering custom blinds doesn't have to be a daunting process. By following these five simple steps, you'll be well on your way to creating the perfect window treatments for your home. Remember to choose a style that complements your decor, measure carefully, select the right materials and colors, place your order, and wait for installation. With a little patience and some attention to detail, you'll have beautiful custom blinds in no time at all.